How to Order?
Ordering for the first time? We will take you through the entire routine step-by-step so that it feels safe and uncomplicated. You can rest assured that every page where you leave your personal information and credit card details is secured by 256-bit encryption, so it will remain completely safe. We will never share your personal details with any other party.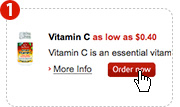 1. Start by choosing the pills or other items; to do so, please browse by category or use the embedded search tool.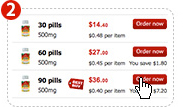 2. Choose the quantity and add it to your cart by pressing 'Order Now' button. Remember that it is better to order in bigger blisters, from the point of few of both budget and practicality.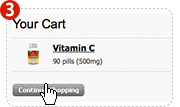 3. At this point you can still go back to shop and choose any other items to go with your purchase. Mind that we have a flexible system of bonuses for our customers depending on the amount of items in your cart or the subtotal.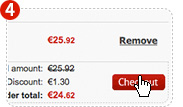 4. When you are sure that nothing is left behind, proceed to checkout page. Then you can choose the shipping method. Currently, you can choose between Regular Airmail (10—21 days) and Express Courier delivery via USPS (8—14 days).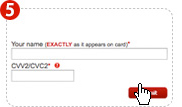 5. Next, you will be asked to fill in the order form with your personal details, such as name, delivery address and billing information. This page is expertly protected from any phishing activity.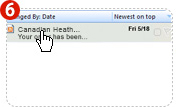 6. You will receive a notice once your payment goes through. After that, you will get the confirmation in your mail box. After your order gets dispatched, we will let you know about it immediately, too.