Secure Payment, Safe Shopping With Canadian Health&Care Mall
At Canadian Health&Care Mall customers' safety comes first. We invest our time, efforts and money into safeguarding systems that are virtually impossible to hack into. Nothing in this world is indestructible, of course, but what we attempt to say is that your payment details and personal information are in hands of experts whose skills and experience in the field of data protection will ensure their safety. Whenever you leave our platform to close a deal with a reseller, you can be certain that any third party acting on our behalf will handle your information with as much care as we do at Canadian Health and Care Mall.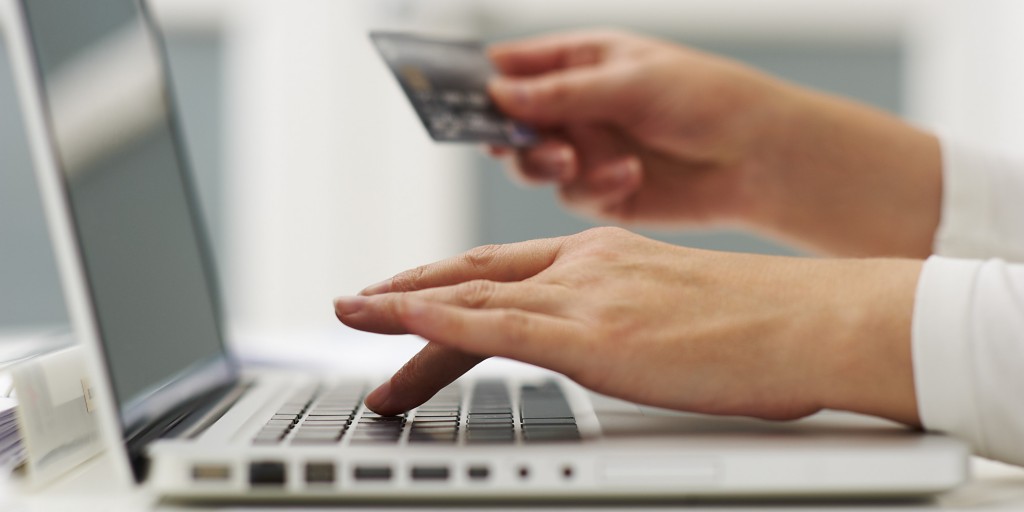 The details of your account or credit card will only be used for distribution of services as stipulated (processing transaction and payments and fulfilling other orders in terms of providing services to customers). Such information will never be shared or sold to any third party for reasons not mentioned openly and transparently on the pages of this site and sites of other parties engaged.
Once you proceed to checkout page, you will see the pad lock sign that is placed there to signal that you are entering a protected zone with 256-bit secure connection established for the ultimate safety of your data. Billing information will not disclose the nature or items purchased, and thus your confidentiality and anonymity will be granted throughout every stage of receiving services from Canadian Pharmacy Mall.
Confidentiality And Privacy Notice
Dear customer, we are glad to see you take genuine interest in our modus operandi and we appreciate the time you devote to us in doing so. On this page we will explain the principles of collecting, using, storing, sharing, protecting and deleting information that concerns you as a user of our services. Transparency in handling customer information is our basic duty which we perform to the letter. Please note that proceeding with the use of our services you automatically agree to our Terms of Use.
Every bit of information you shared with us can be verified, modified or removed upon you volition. In order to fulfil this right, please send us a request via email. The information that we collect about you automatically or that we ask you to share with us serves a variety of legal business purposes that include, but are not limited to, the following:
Getting back to your queries;
Making sure you can access areas of the site with limited access settings;
Protecting your identity as a subscriber;
Facilitating transitions to vendors' sites;
Providing help with your account and site features;
Informing you about possible changes in our Terms of Use;
Distributing targeted content in form of opt-in newsletters;
Internal statistics for site management practices;
Processing your requests, transactions and applications.
The information that we thus collect about you, automatically or through a specified request, can be personally identifiable and personally unidentifiable. Personally identifiable information, by definition, can be used to identify you as an individual. Here belong your full name, street address, email address and other contact details, such as demographic data (gender, zip code, etc.). Other type of information covers type of browser you use to log in to the site, device, time and frequency of site usage, geo-location details, etc. This sort of data is used for both making your site usage smoother and more automated and for internal statistics that are ultimately used to improve your Canadian Health&Care Mall experience. For instance, cookies that we use if they are enabled in your browser, will help you skip tedious logging in every time you visit with us, or will point out the pages that have been checked during your previous visit. Device identifiers embedded on our website will help you download pages and switch between them much faster and in a more efficient way.
Canadian HealthCare Pharmacy scrupulously protects the data collected from its customers, storing it safely and removing it after a stipulated period of time in event of subscriber's withdrawal. You should nevertheless be made aware that at certain points it is impossible to completely remove the data shared with us through the website because of such technicalities as backups. Residual information is also a subject for vigilant privacy protection, so it will not be disclosed to any third party or otherwise shared publicly. For as long as you remain our active subscriber, we shall duly and reasonably safeguard the information you transmit to us.